Access a brand new car of your choice, fully-maintained, serviced and insured, with no deposits or credit checks.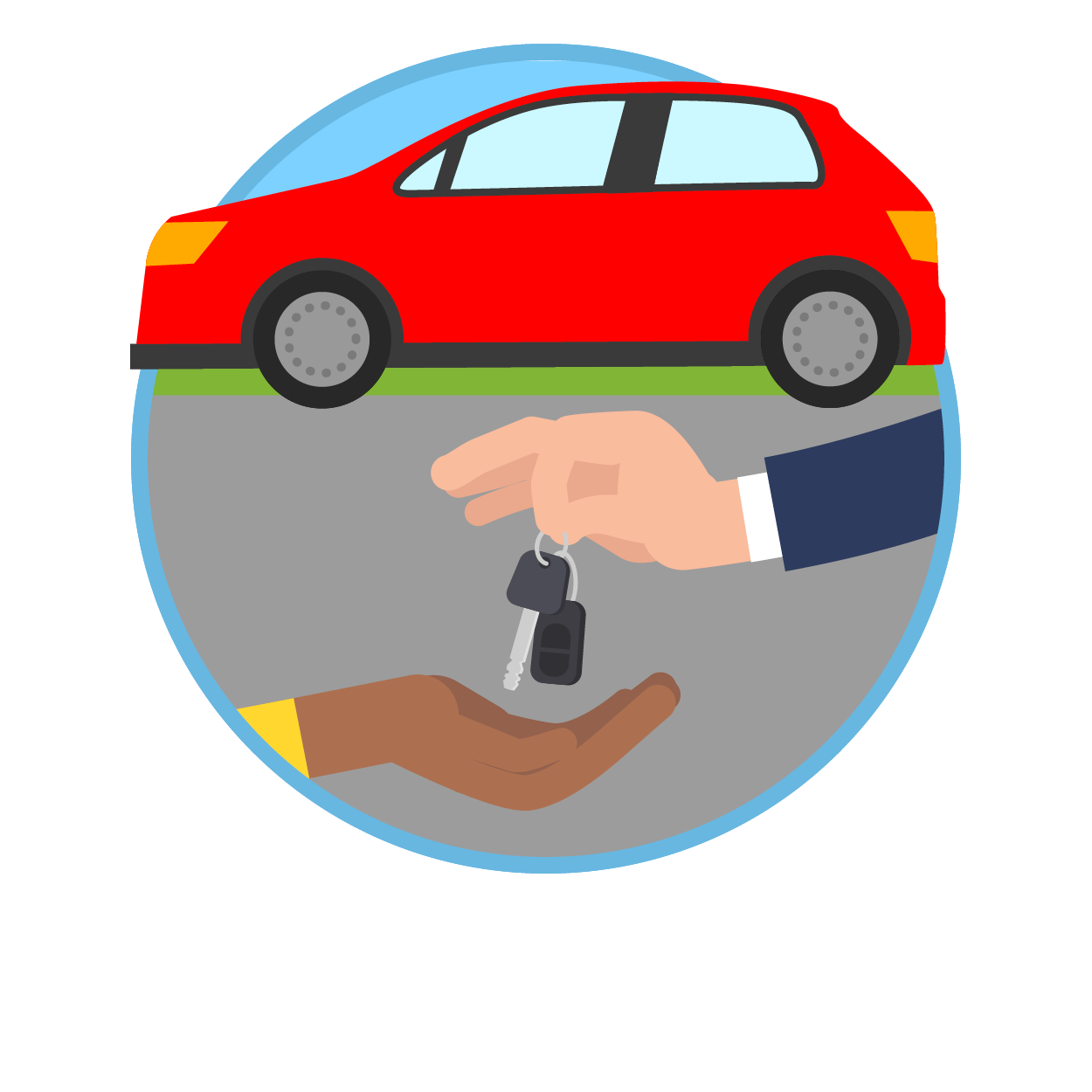 With its partner, Enjoy Benefits can provide a compliant, fully administered, cost free service including full implementation, marketing and ongoing scheme management.
The scheme offers savings for both employees and employers. On top of the tax efficiencies, employees will automatically be given full access to all manufacturer discounts. Employers can also make Class 1 A National Insurance savings.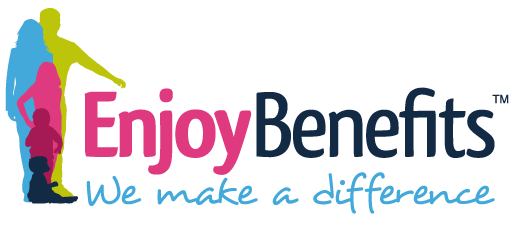 If you prefer you can call us on
0800 088 7315
(All calls recorded)
Telephone lines are answered by our staff during work hours, 9am – 5pm, Monday – Friday.
Our postal address is
Enjoy Benefits Ltd, 14 School Lane,
Heaton Chapel, Stockport, SK4 5DG.