Help your team with their health and wellbeing as they navigate the new normal.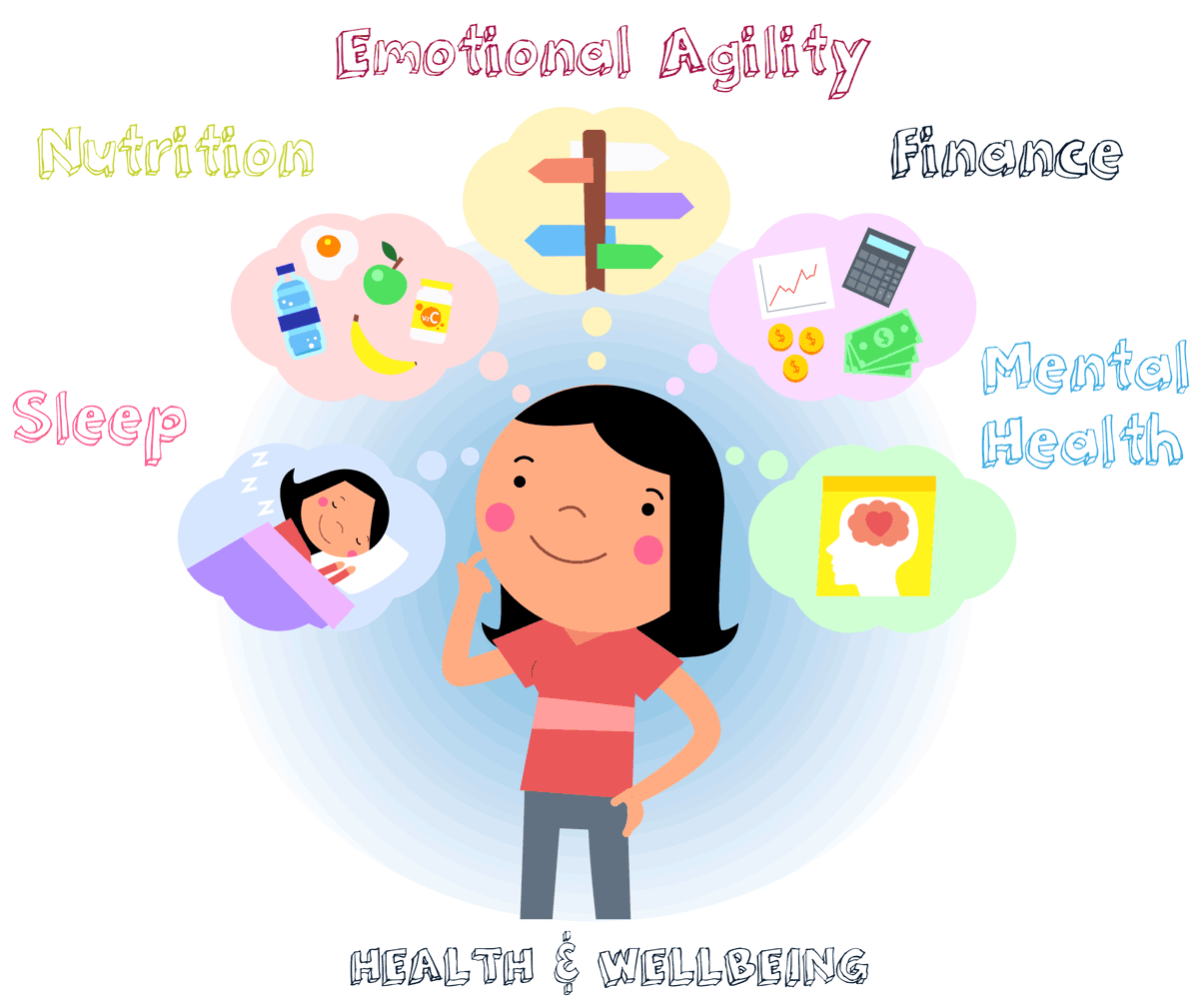 At Enjoy Benefits we believe it is people that power businesses and we are working hard to help you, help your team in every way we can.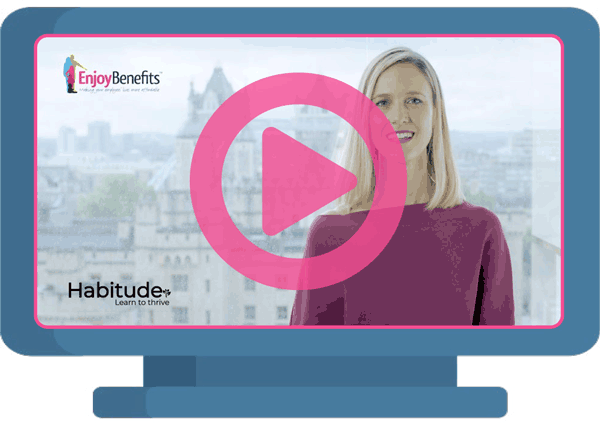 Our wellbeing programme can be purchased either as an additional tier to your EAP support programme with us or as stand alone videos and fact sheets.
Each of the five subjects are dealt with in "bite size chunks" so that employees can access the videos as and when they feel the need to, from work or at home.
Each video can be viewed in sequence or as a stand alone video, allowing your employees to get the right amount of information they need at their own speed. There are fact sheets too, supporting each subject, that employees can use as a reminder.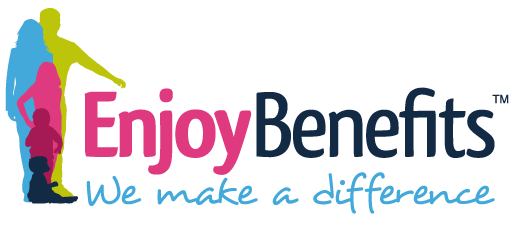 If you prefer you can call us on
0800 088 7315
(All calls recorded)
Telephone lines are answered by our staff during work hours, 9am – 5pm, Monday – Friday.
Our postal address is
Enjoy Benefits Ltd, 14 School Lane,
Heaton Chapel, Stockport, SK4 5DG.