Employee Benefits Portal for Employers
The 'EB Hub' opens up a whole world of benefits for both employees and companies, making them more accessible than ever before – for happier staff and easier admin.
Minimum Input,
Maximum Output
If you're offering your employees benefits, you want to see the maximum benefit for them and your business, while spending minimum time on extra admin.
That's why we created the EB Hub online portal, to make it easy for you and your employees to make the most of Enjoy Benefits.
A Dedicated Account Manager
We have over 10 years' experience in offering a reliable, quality service, and have worked with a diverse range of clients who are happy to recommend us.
When you take on our Hub services you are allocated an account manager to guide you through and help when needed.
We can also support your business in other ways too, such as payroll and HR services, to help you focus on your core business.
We're fully compliant with ISO 27001, 14001, 9001 and BS OHSAS 18001.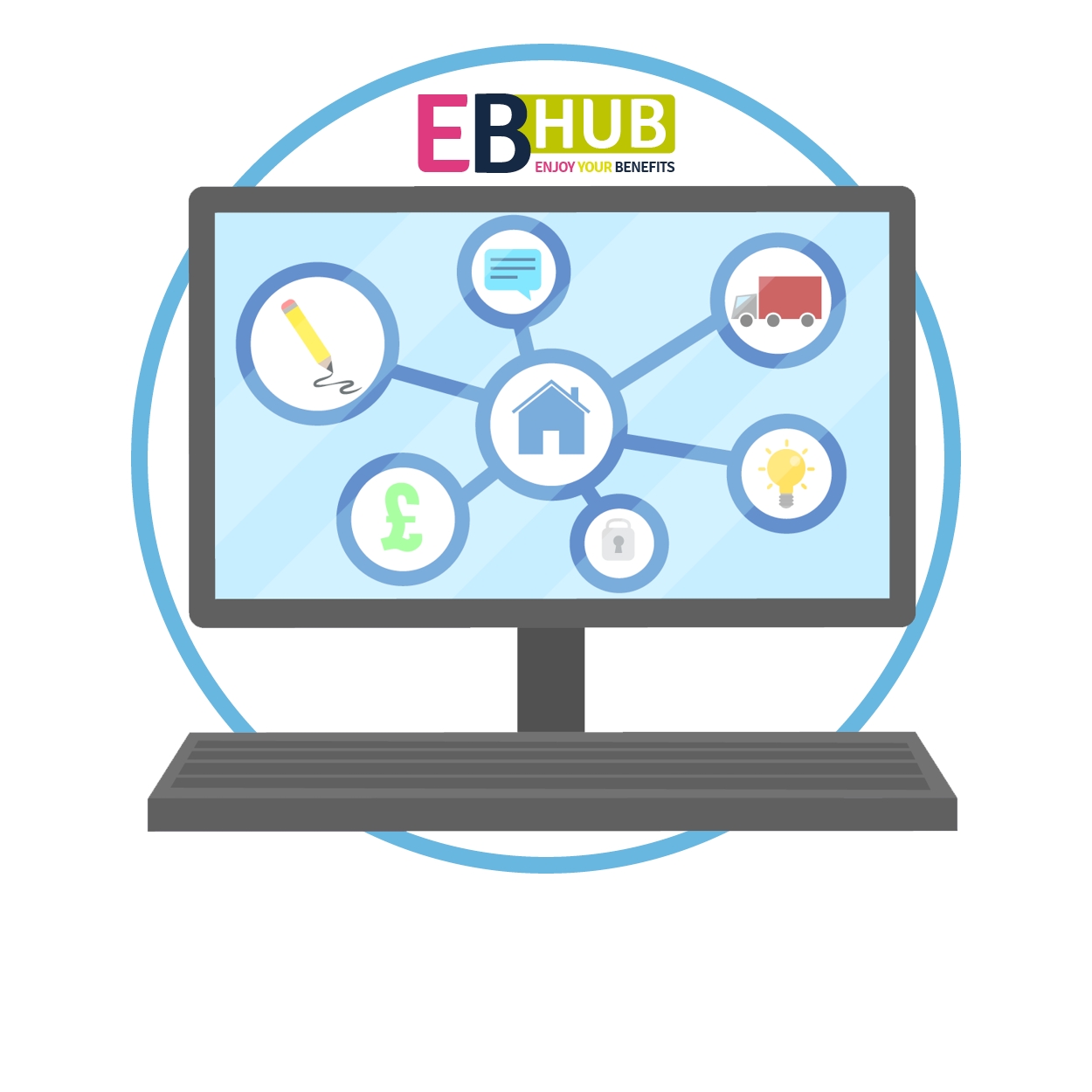 If you prefer you can call us on
0800 088 7315
(All calls recorded)
Telephone lines are answered by our staff during work hours, 9am – 5pm, Monday – Friday.