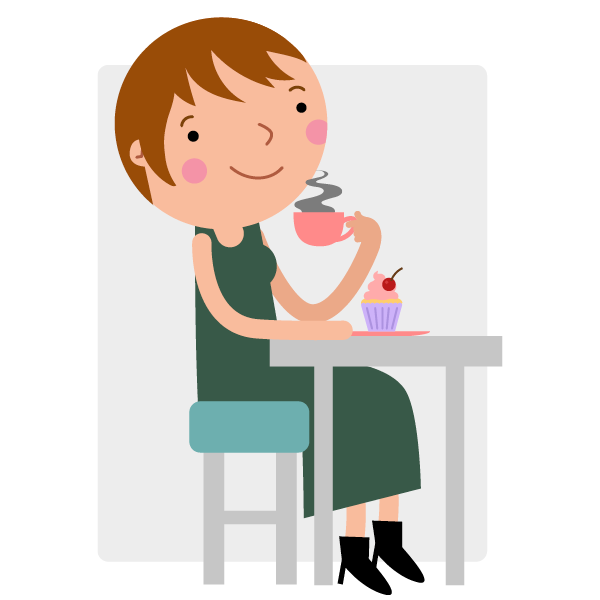 Louise Day
Payroll Administrator
Louise is part of our payroll team. She enjoys walking and nature and can often be found feeding the ducks and birds at the local country park.
Louise likes helping people to save money by utilising the benefits available to them, her particular favourite is the workplace nursery benefit as it can save parents massive amounts of money and also help people continue with employment/return to work from mat leave and enables them to make different life choices that otherwise wouldn't have been an option.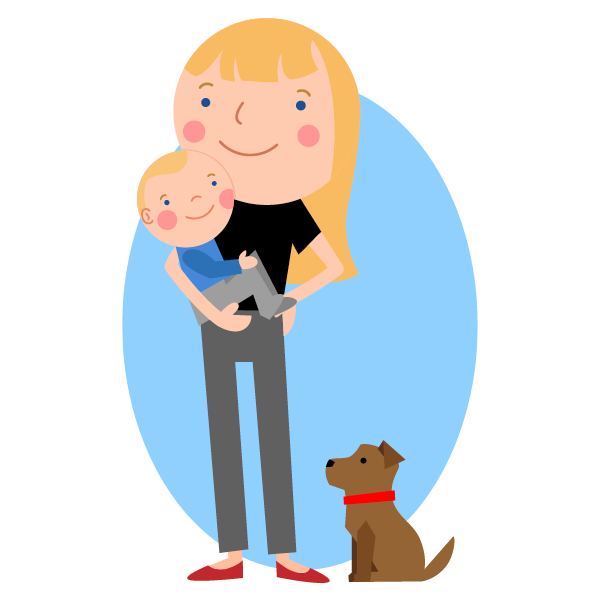 Sue Humphreys
Client Team Advisor
Sue is part of our admin team. She is very family orientated and loves her children and cuddles with her grandchildren.
Sue likes helping people daily in her job role and likes to speak to different people from different walks of life. Sue also helps manage the cycle to work benefit and is our resident 'go to person' for all things cycling.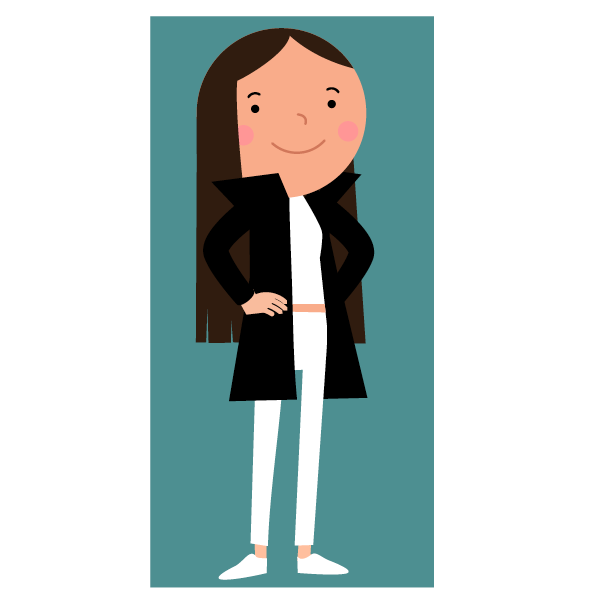 Jessica Cunningham
Workplace Nursery Advisor
Jess is part of our admin team and also helps manage workplace nursery orders.
Jess is self-confessed as being Marcus Rashford's biggest fan and loves to go and watch Manchester United play.
Jess enjoys being part of the team here at Enjoy Benefits and helping thousands of people save money on the various different benefits available.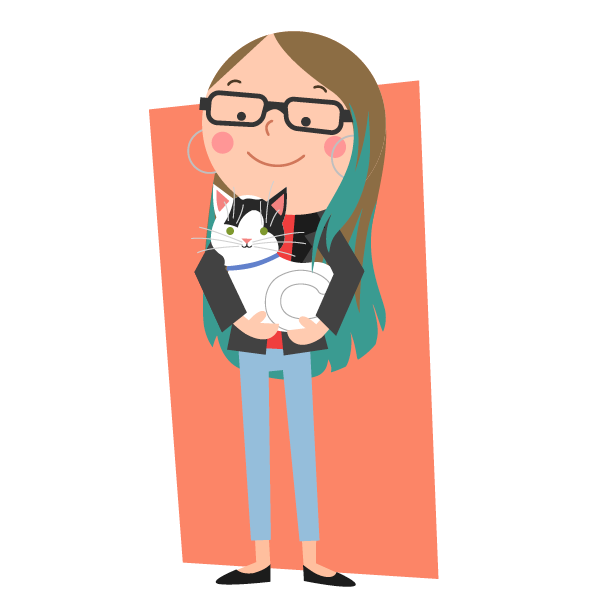 Emily Cooke
Client Team Advisor
Emily is part of the admin team and also helps to run the gym benefit. She loves attending concerts and listening to live music.
Emily's favourite part of her job role is helping to assist customers with their queries.
She takes great pride in her work and helping clients when she can hear the difference it makes in their voices.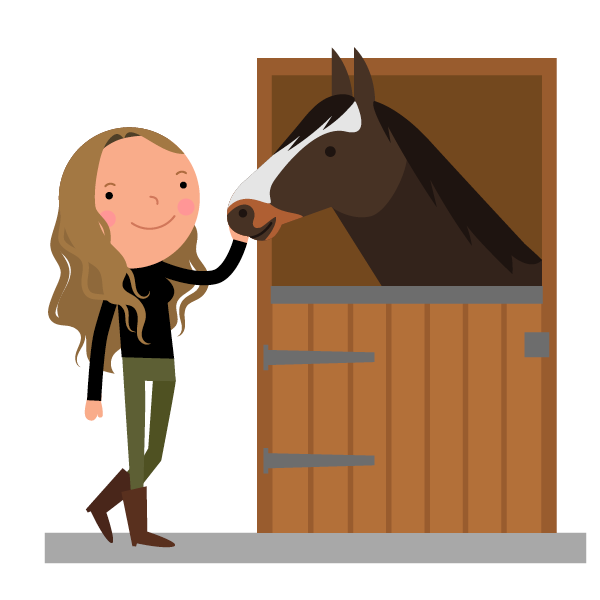 Olivia Hammond
Workplace Nursery Benefit Advisor
Olivia is part of our workplace nursery team and she has a horse named Mocha who she loves spending time with at the weekends.
Olivia is a huge advocate for the workplace nursery scheme because she sees on a daily basis that our clients are saving a lot of money and still paying their full nursery fees every month.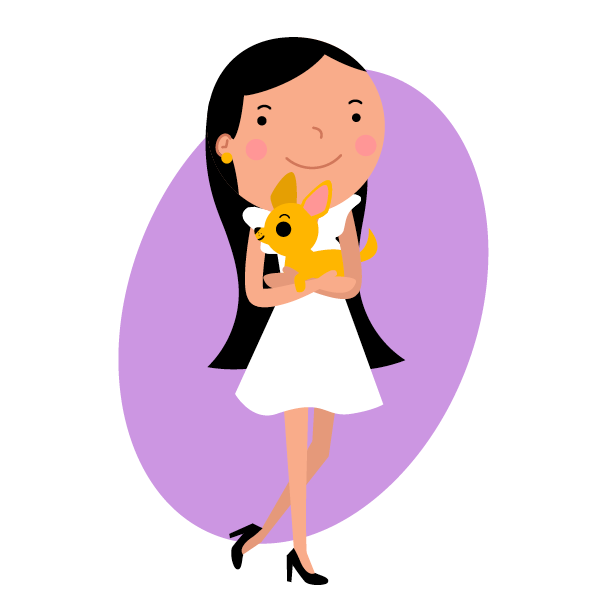 Kacie Kells
Workplace Nursery Advisor
Kacie is part of our workplace nursery team. She loves to explore new places and see new things.
Kacie enjoys helping people and her favourite benefit is the workplace nursery scheme because she can see the difference it makes to clients with child care and the peace of mind it brings to clients who may worry about childcare costs.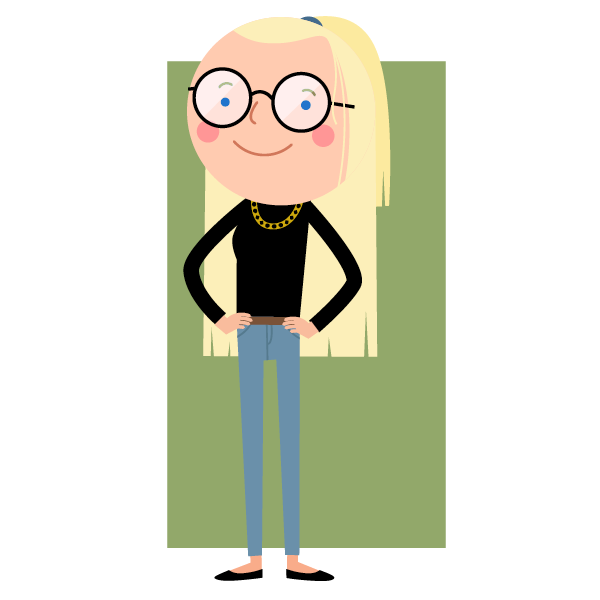 Sarah Pickup
Workplace Nursery Benefit Manager
Sarah is our Workplace Nursery Benefit Manager. She loves attending music festivals and live gigs. Sarah is a keen traveller who enjoys adventures with friends.
Sarah's favourite benefit for personally is the Cash Plan as she can claim back hundreds of pounds worth of treatments and products each year! Sarah loves to discuss the workplace nursery benefit with clients as she understands how this helps families save a huge amount on the cost of their monthly nursery fees.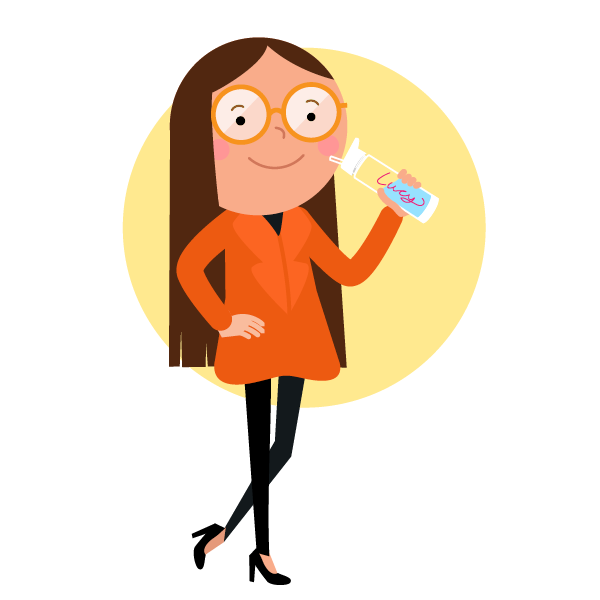 Lucy Peters
Workplace Nursery Benefit Advisor
Lucy is part of our workplace nursery team. Lucy loves the winter months and the holidays such as Halloween and Christmas.
Lucy's favourite benefit is workplace nursery as she enjoys helping so parents across the country with their nursery fees. Lucy likes to engage with our clients on a daily basis and build up a great rapport with both new and existing clients.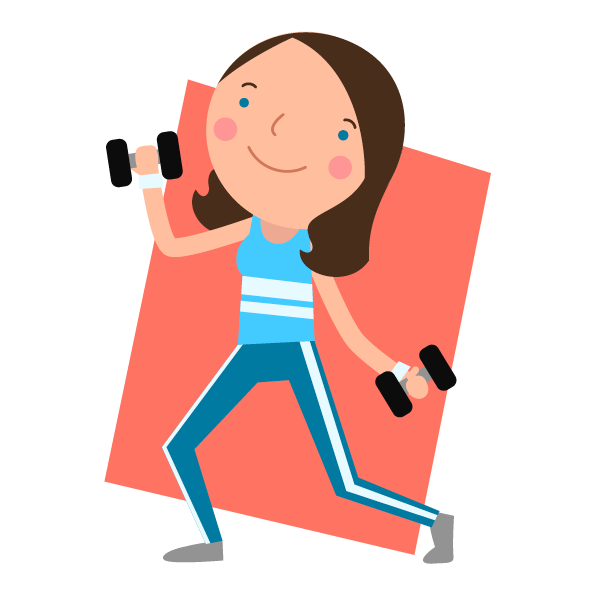 Emma Antonelli
Account Manager
Emma is part of our sales team. She is an adventurous person who loves to travel, explore new cultures and foods.
Emma is very client focused and loves to hear how much our benefits help our clients and their employees.
Emma is meticulous at putting all pieces of the jigsaw together for a client with their build and launch of their employee benefits hub.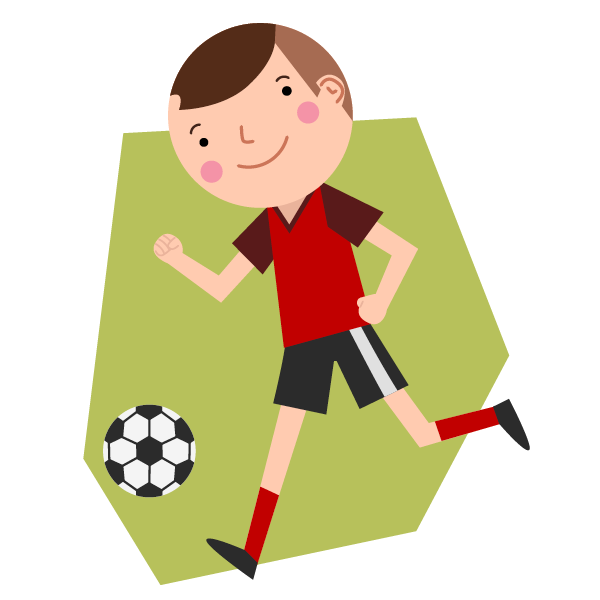 Alex is part of our accounts team and as you can see from his avatar he enjoys playing football.
Alex is a big advocate of the cycle to work benefit as he likes the fact that it encourages our clients to keep fit and healthy whilst also saving money via salary sacrifice deductions.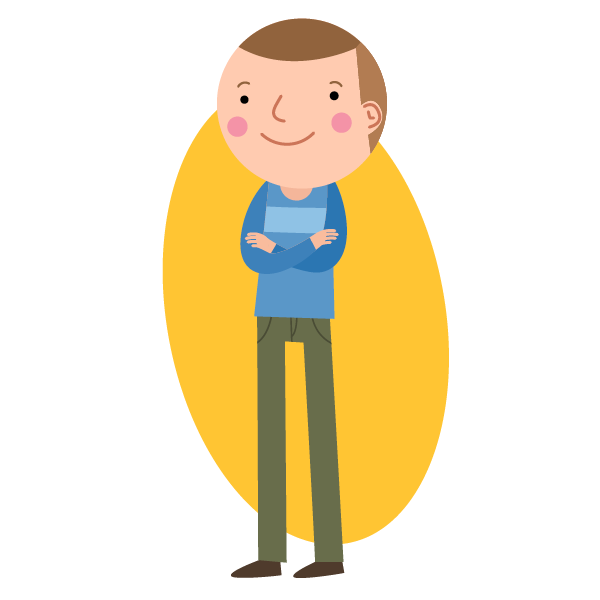 Paul Salisbury
Payroll Manager
Paul is our Payroll Manager. He loves to travel, and whenever possible you will find him attending a food, drink or music festival.
Paul enjoys helping clients find the best solution to a complex query, to make their life easier.
Paul's favourite benefit is cycle to work because it incentivises healthy living and saves clients' money.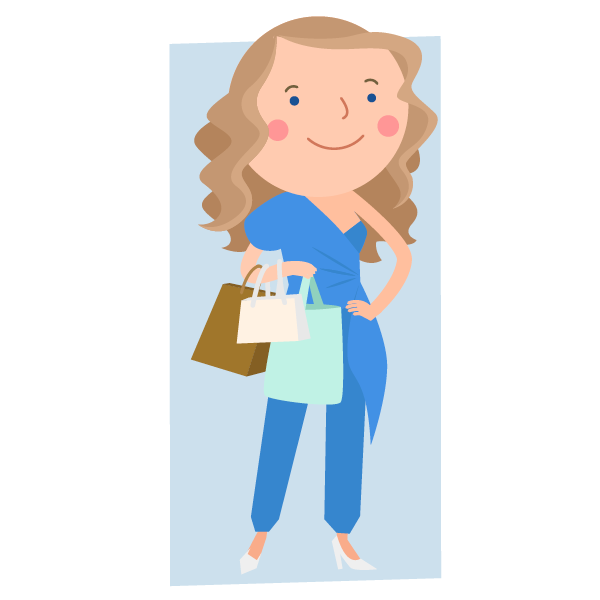 Alexandra Maguire
Account Manager
Alex is part of our sales team. She loves spending time with her family and friends. She enjoys trips out, making memories and having fun.
Alex loves our EB Hub and the fact that all of the benefits are centralised including payroll and discounts.
Alex is efficient in her approach to client management and enjoys helping customers to make their experience with Enjoy Benefits easy.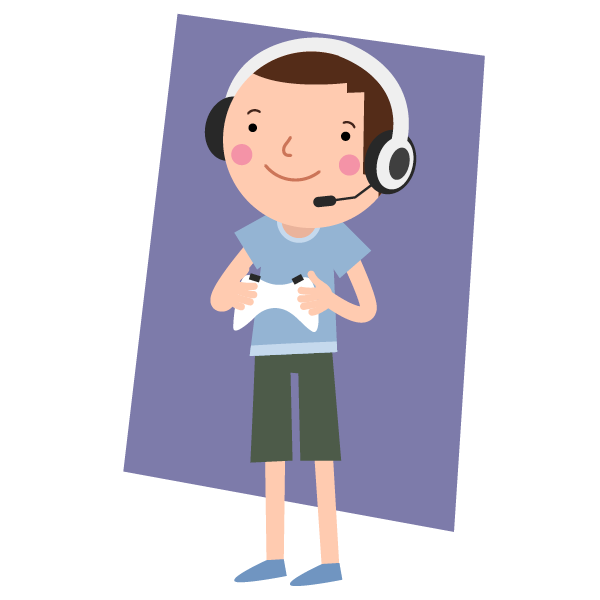 Lee is a family man with a passion for sports and video games in his spare time.
As our IT Manager, Lee takes pride in making sure our systems are working as well as they can be, and responding to issues raised as quickly as possible.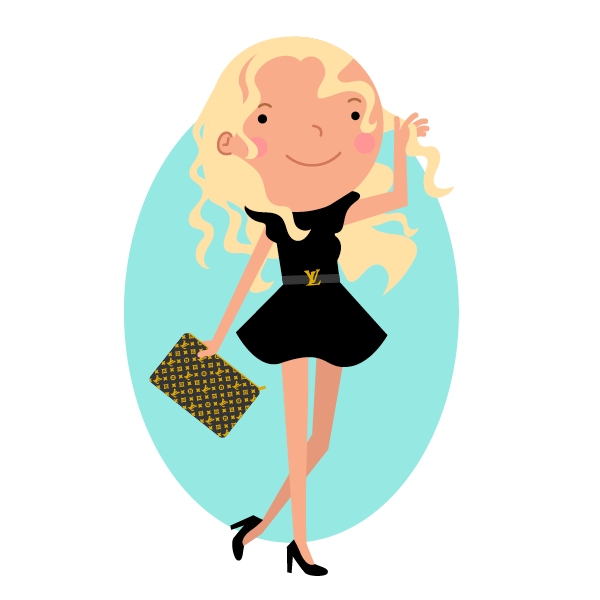 Amy Austin
Account Manager
Amy is part of our sales team and she loves to travel, visiting new restaurants, taking selfies and the colour pink.
Amy loves to help clients put together bespoke packages which work for them and their employees to gain high uptake and engagement. Her favourite service to discuss is our EB Hub as it centralises all benefits and creates a perfect one stop shop for everything.