Give employees the support structure they need with our fantastic EAP benefit scheme. Within any workplace environment employees will have problems or issues they are dealing with. The effect of these issues could result in short or long term absence or a decline in workplace performance. We have the EAP solution to help employers and employees.
Benefits Trusted by Leading Organisations
We believe we are the best employee benefits partner for your company and that you should choose to work with us.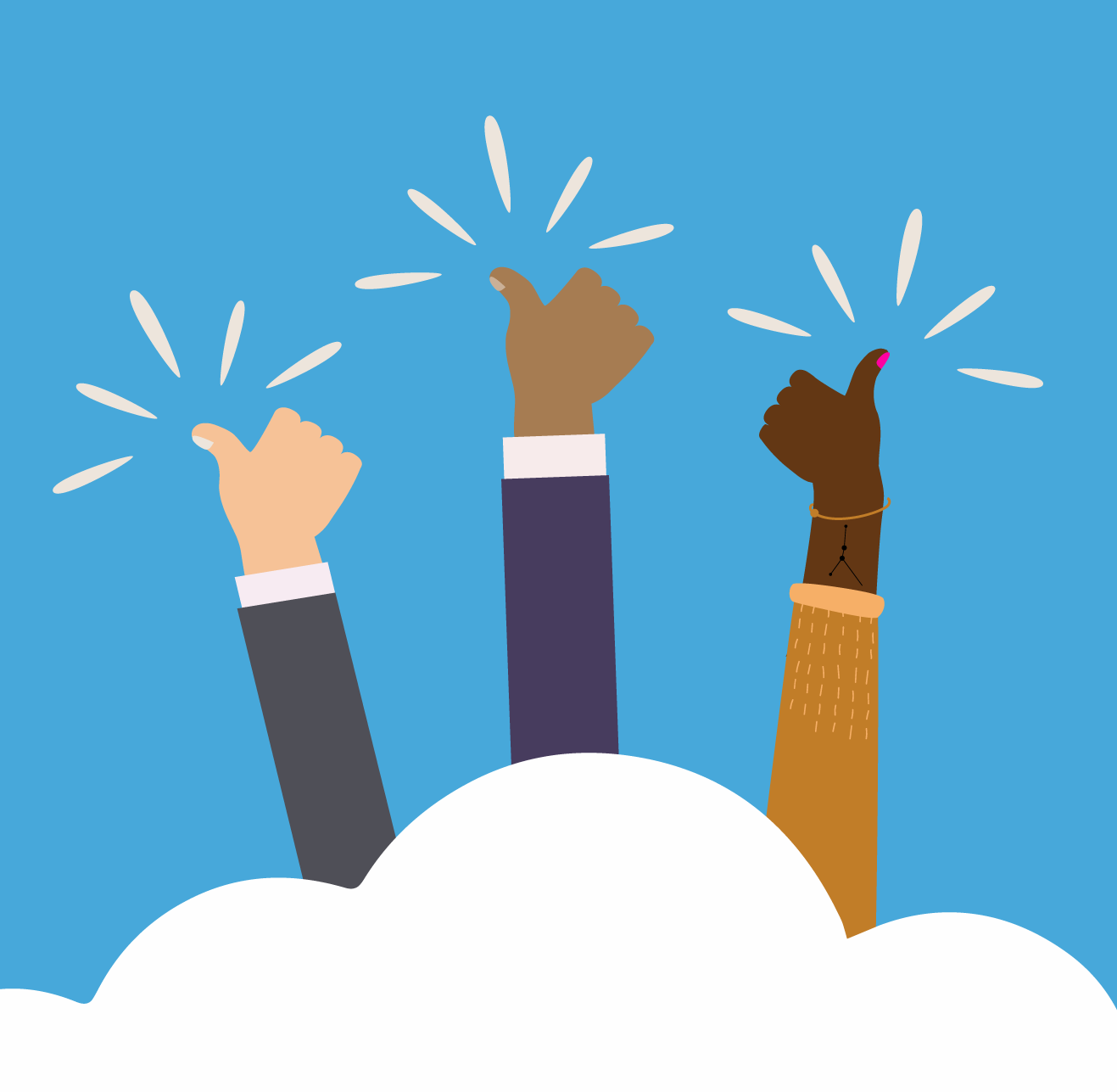 "We have used Enjoy Benefit for several years now and they are extremely helpful and responsive. The portal is easy to use with information easily accessible for employer and employees. We would recommend them to anyone looking to offer their staff benefits!"
Managing Director
#1
On price
We are market leading in our pricing
Businesses already
enjoying
the benefits