Holidays, days out, childcare schemes, gym membership, everyday healthcare, holiday exchange…these are just a few of the fantastic staff benefits you can enjoy.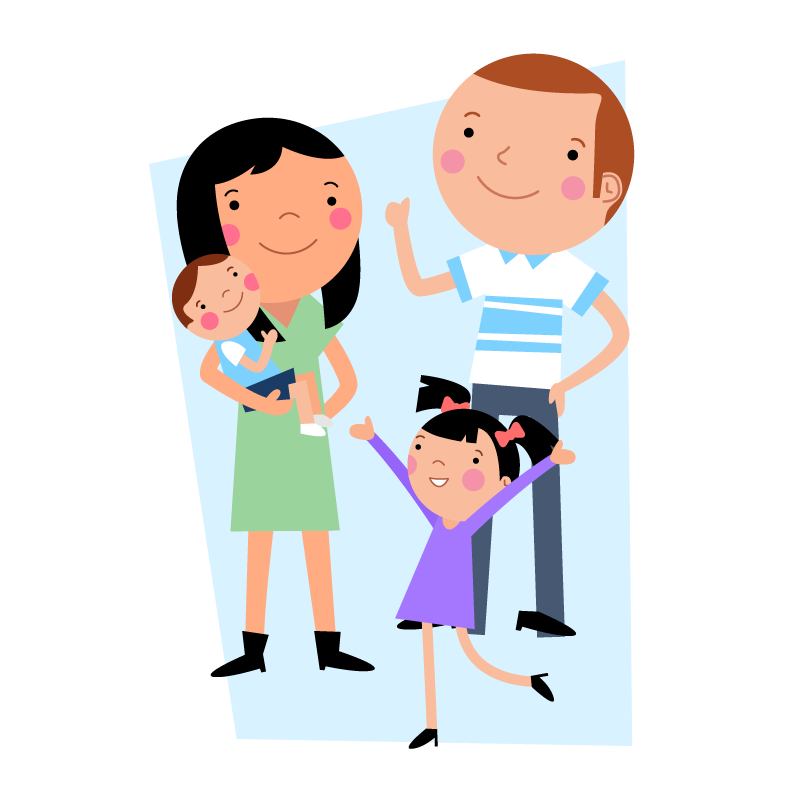 Staff benefits from some of the
most popular
high street names
We can provide a wide range of discounts on the high street, online and around the world.
Logos and trademarks are © of their respective owners.