The Childcare Voucher Scheme closed on the 4th October 2018 to new applicants.
However, you can now save even more money with the Workplace Nursery Scheme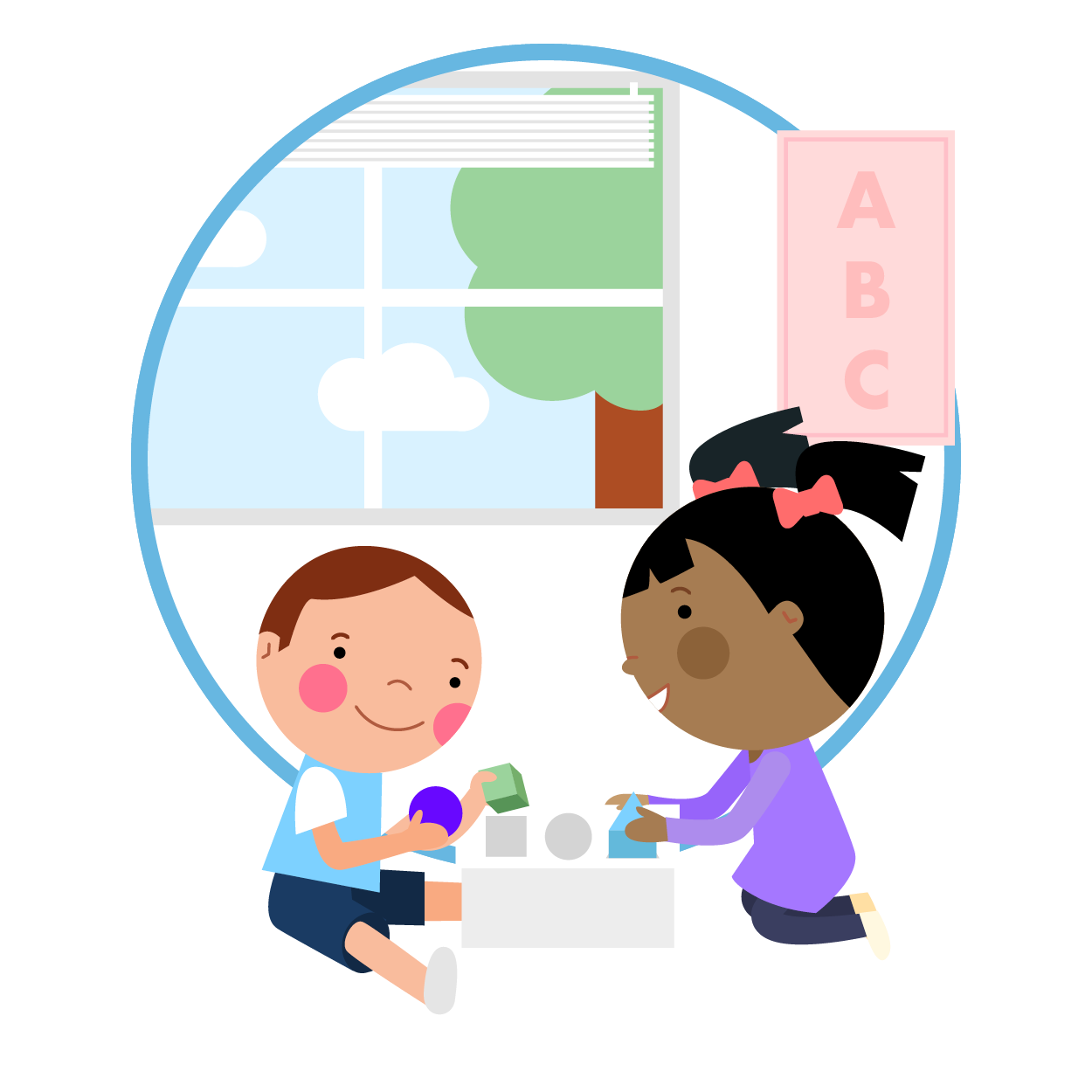 When you switch to Enjoy Benefits, we do everything for you and keep you updated every step of the way.
Setting up my agreement with Enjoy Benefits for my daughter's nursery fees was quick and easy and it has benefitted both my family and the nursery financially to quite considerable sums. As a family, we've saved £1400 in six months which has been a huge help. To think we'll be almost £3,000 better off at the end of 12 months is staggering. My daughter's nursery has used the money it received to improve its garden area. It's a winning situation all round.
It's a no-brainer to use the Nursery benefit through Enjoy Benefits. Because the nursery fee comes out of your pay packet before you're taxed, the saving is significant. I'd recommend it to all parents!
Work Place Nursery is a superb benefit to both employer and employee. We manage our scheme via Enjoy Benefits and I highly recommend them. I see the scheme from both sides of the administration, as an employer and an employee with two children in nursery. The initial paperwork is easy to set-up and the office support from Enjoy Benefits is very efficient. Meeting the Enjoy Benefits co-ordinator at the nursery is always a pleasure and they have always been equally efficient and responsive.
I'm delighted to use the scheme via Enjoy Benefits and share the benefits it affords to the company I work for and the colleagues I work with.
The hub is easy to use and a great way for SMEs to offer Blue Chip benefits to their employees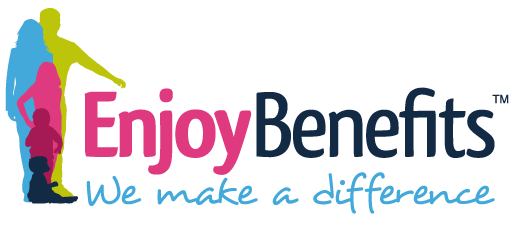 If you prefer you can call us on
0800 088 7315
(All calls recorded)
Telephone lines are answered by our staff during work hours, 9am – 5pm, Monday – Friday.
Our postal address is
Enjoy Benefits Ltd, 14 School Lane,
Heaton Chapel, Stockport, SK4 5DG.