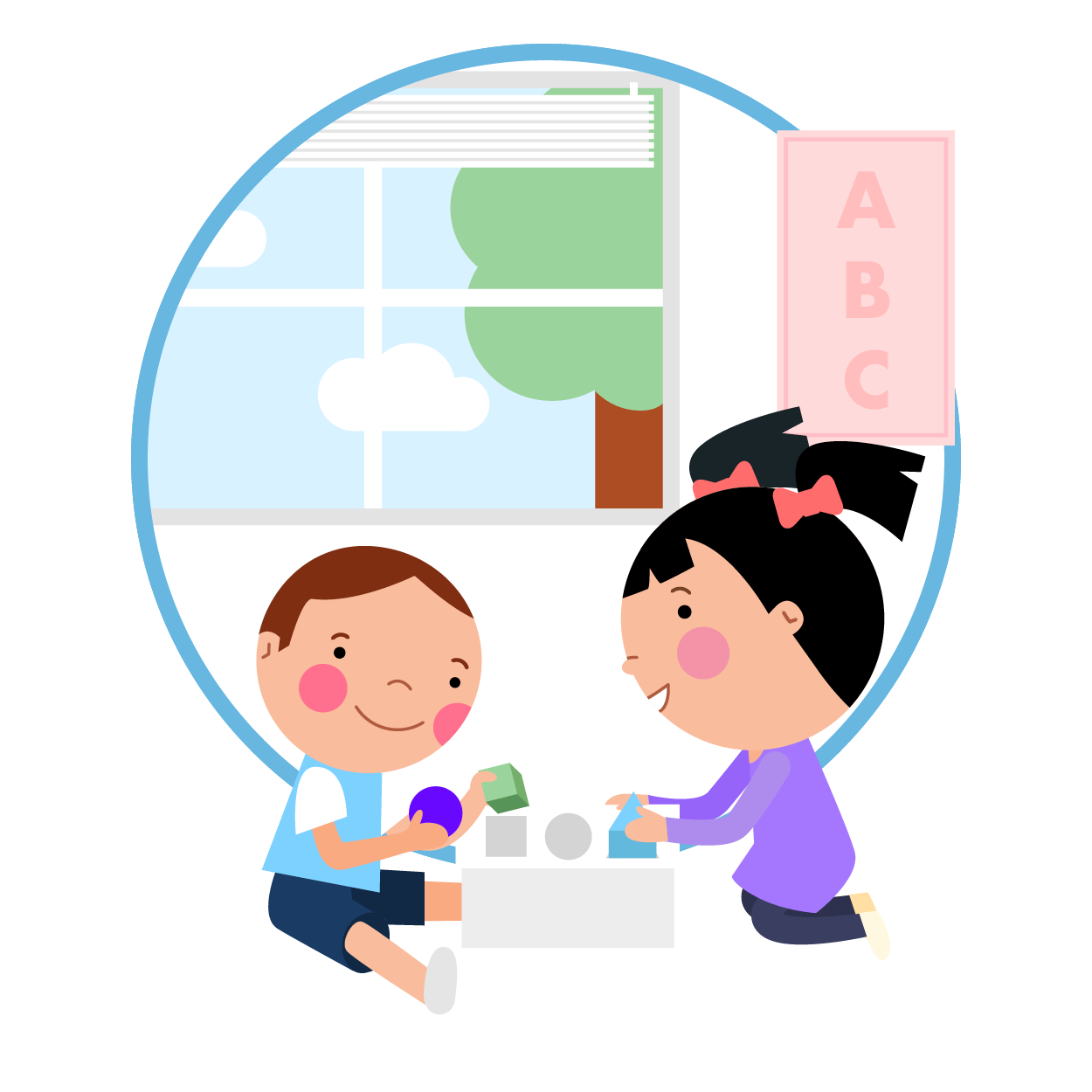 Workplace Nurseries –
Benefits for Nursery Providers
How offering the workplace nursery benefit to your nursery clientele can help your business?
Parents using your nursery can save significant sums off the cost of their monthly nursery fees
You receive one payment at the start of each month, for the full month's nursery fees
You receive additional financial support for your nursery from the companies that you partner with. This is up to £1,200 per family per year that you receive, over and above the monthly nursery fees and you can spend this on the running and upkeep of your nursery
This benefit makes a huge difference to the finances of the parents using your nursery and will attract new parents to your nursery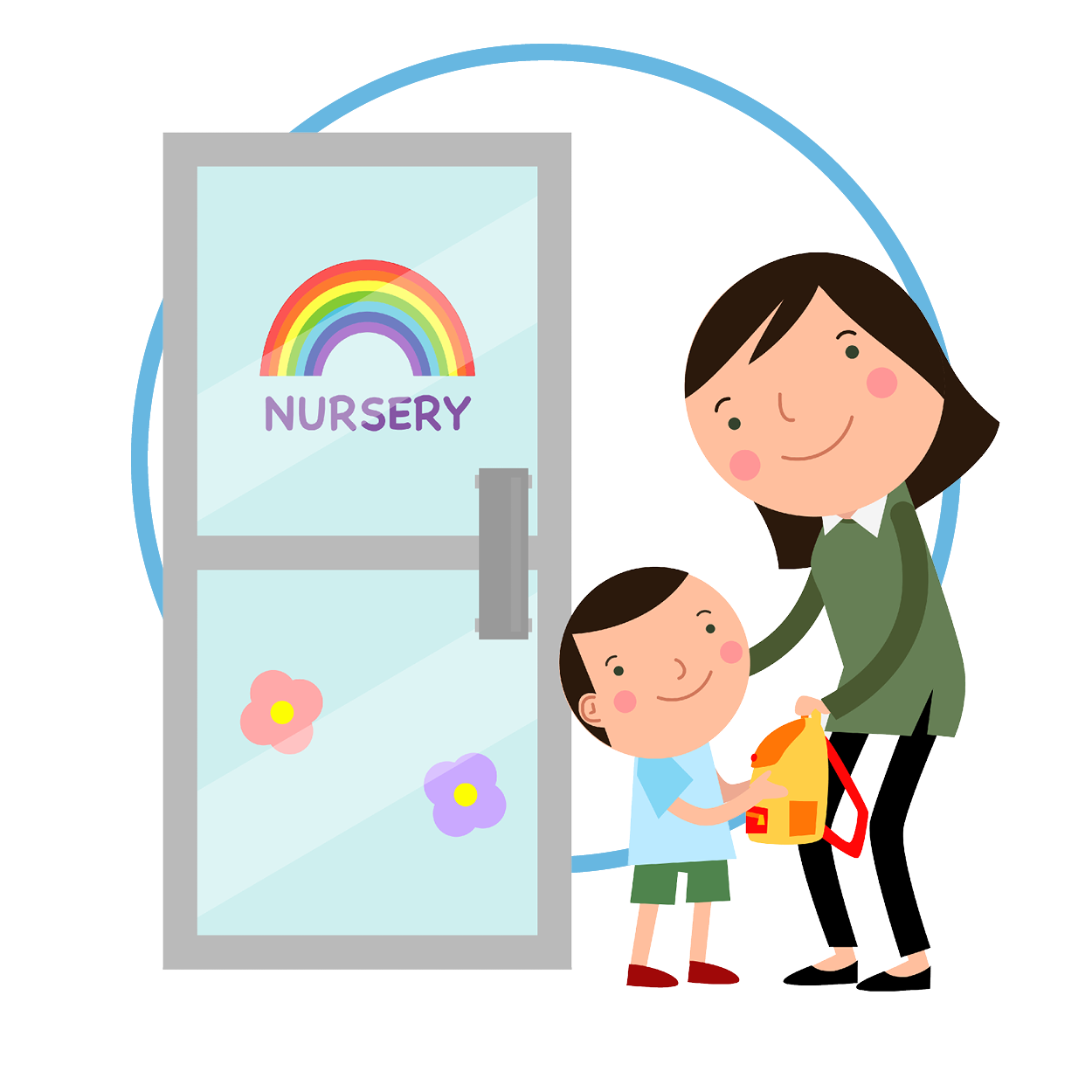 Childcare Provider Information
Why offer childcare vouchers?
You are making childcare more affordable for the parents who use you
Parents prefer to use childcare providers that accept childcare vouchers as it is quick and easy for them to pay
Receive payments directly into your bank account on time, every time
E-mail confirmation for each payment made to you
The Enjoy Benefits Childcare Vouchers Scheme makes it quick and easy for you to get paid
Set up a childcare vouchers account with us in minutes
Redeem childcare vouchers with us on-line, by phone or simply arrange for payments to go into your account automatically
Each payment to you is individually referenced
Direct payments with you in 3 working days