Save up to 40% on holidays, entertainment and days out!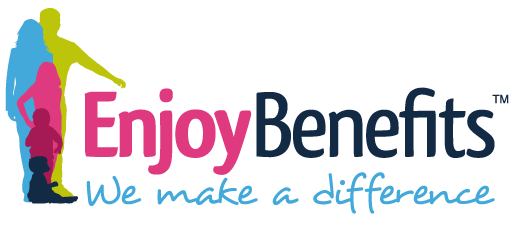 If you prefer you can call us on
0800 088 7315
(All calls recorded)
Telephone lines are answered by our staff during work hours, 9am – 5pm, Monday – Friday.
Our postal address is
Enjoy Benefits Ltd, 14 School Lane,
Heaton Chapel, Stockport, SK4 5DG.