Allow employees to get a gym membership at a discount rate and save money from their salary too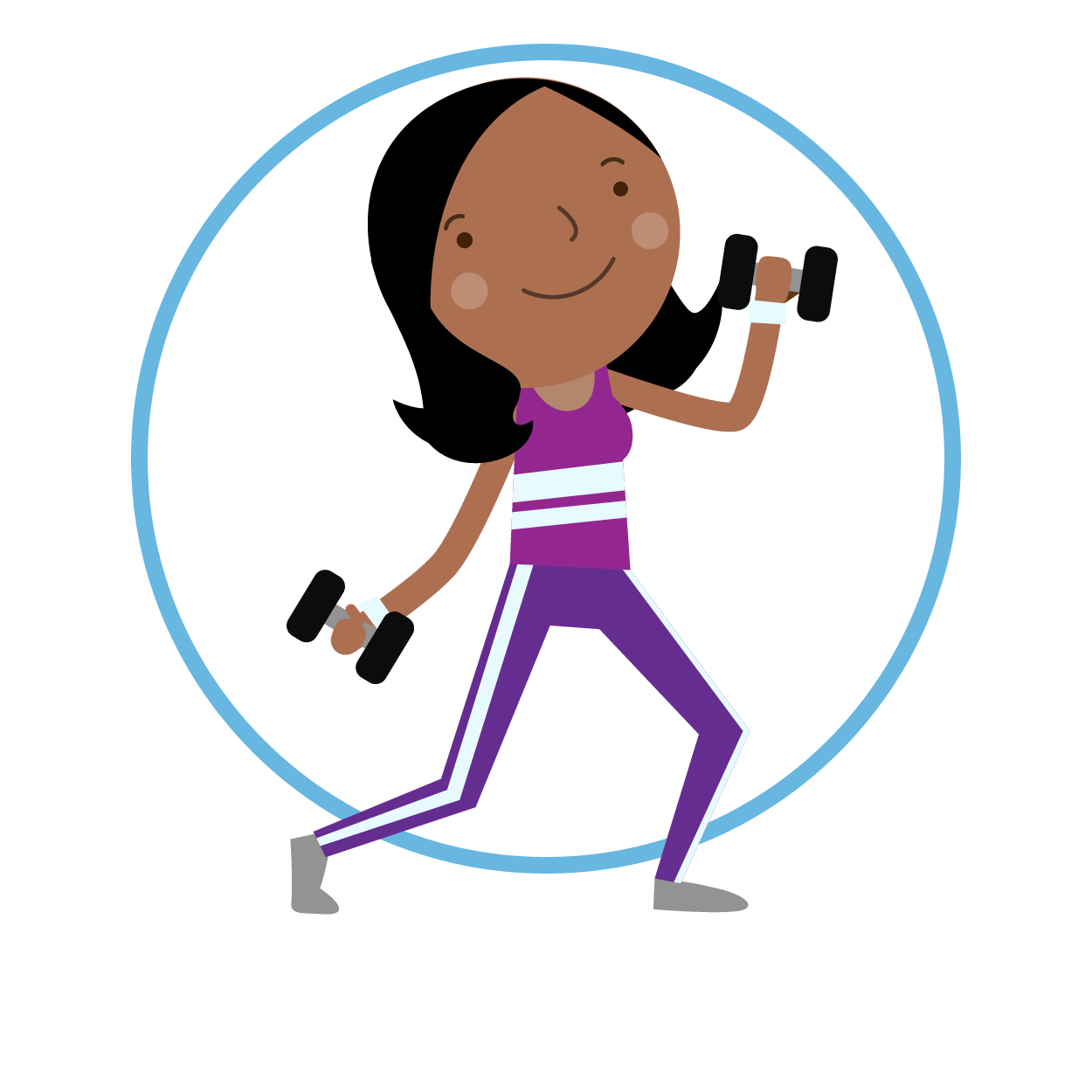 A healthy employee is a happy employee and you can choose to become a member of any one of thousands of gym or leisure centres without any joining fee.
Logos and trademarks are © of their respective owners.
FAQ's – Corporate Gym Membership Scheme
Yes, you will need to confirm this with your employer first as most gyms and leisure centres offer a family membership.
If you already a member of a gym or leisure centre and you have a fully paid up membership, you need to wait until your renewal is due. Let us know your renewal date and we will get you on the corporate rate once the date is near.
---
If you are on a monthly direct debit contract it may be possible to switch you onto the corporate rate, we can check for you.
If you leave your employment half way through the year then any amount owed is taken from your final salary which means you can still carry on using the gym
---
The same applies if you want to stop membership
Yes, most gyms offer different prices for peak and off peak – we will be able to confirm both these to you for you to choose from.
---
There are quite often offers and deals, such as in the New Year, to take advantage of.
Yes, you will need to confirm this with your employer first as most gyms and leisure centres offer a family membership.
Enjoy Benefits will always try to get the best price, plus you make a saving in NI.
---
Even with our admin fee we are often the cheapest.
Network of local leisure centres and national gym chains are already signed up with Enjoy Benefits.
---
You tell us the gym you want to join and we simply confirm their annual corporate rate so you can decide whether or not to go ahead.
---
If you want to join a gym, leisure centre or health club that's not yet signed with us, we'll contact them to get their corporate rates and terms and conditions.
No, at the present time there is no limit on membership fee amount.
The legislation is specific to gyms and leisure centres.
---
Karate lessons, swimming club, yoga, golf, fishing etc are not covered unless they are part of a gym or leisure centre membership.
Yes – most gyms are happy to transfer the membership to another setting.
Enjoy Benefits have negotiated corporate rates for 12 month memberships. These can be anything from 10% up to 50% less than standard published rates.
---
The company pays the annual membership for you and then re-coups it from your gross salary over a 12 month period.
---
By sacrificing salary, you also make a saving in employees national insurance, which can be a further saving of up to 12%.
Yes we do,
click here
to download it.
---
You can add your own details on the poster.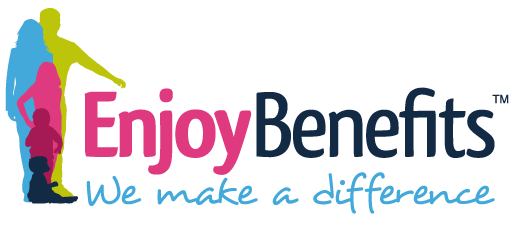 If you prefer you can call us on
0800 088 7315
(All calls recorded)
Telephone lines are answered by our staff during work hours, 9am – 5pm, Monday – Friday.
Our postal address is
Enjoy Benefits Ltd, 14 School Lane,
Heaton Chapel, Stockport, SK4 5DG.