Purpose of Plan:
To supplement NHS services
Improve speed of treatment. Particularly now due to longer NHS waiting times
Extensive cover that normally doesn't include pre-existing conditions but can do so if more than 15 employees are in the plan
Excess from nil to £500 per person per annum
Full or limited outpatient cover
Different hospital lists. Big issue if client is based in London or other major cities
Usually includes therapies/mental health/wellness programmes
Cancer cover commitment is usually highlighted
Routine dental and optical cover is usually extra cost.
Virtual GP 24/7
Employer pays 100% of premium which is taxed as a benefit in kind
Voluntary (employee paid) PMI is not available except for large companies (1000 employees)
Benefits Trusted by Leading Organisations
We believe we are the best employee benefits partner for your company and that you should choose to work with us.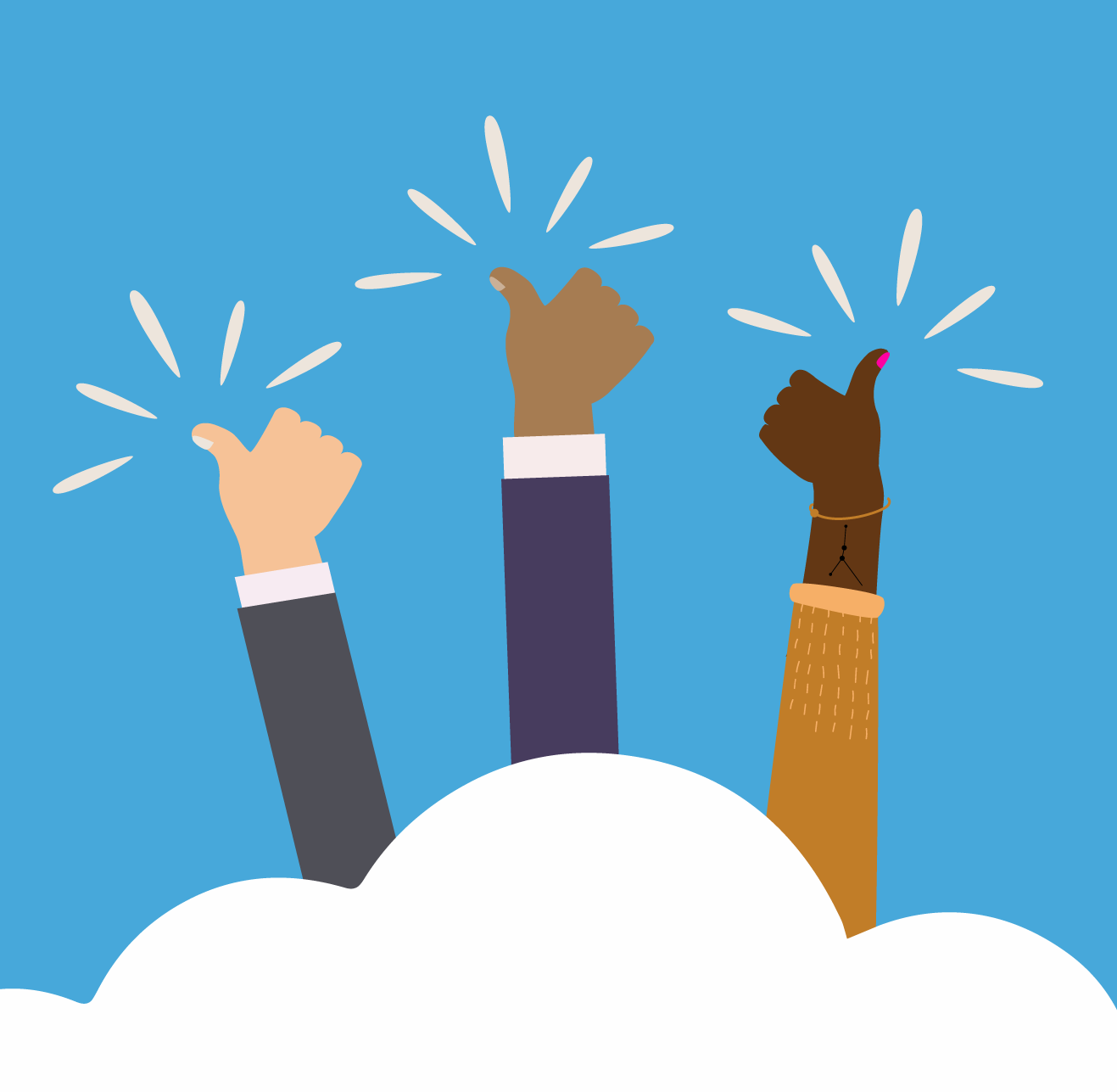 "We have used Enjoy Benefit for several years now and they are extremely helpful and responsive. The portal is easy to use with information easily accessible for employer and employees. We would recommend them to anyone looking to offer their staff benefits!"
Managing Director
#1
On price
We are market leading in our pricing
Businesses already
enjoying
the benefits