Corporate reward schemes are the best way to keep your employees motivated.
We offer numerous corporate benefits to help your staff save on numerous expenses. Such gifts from the employer are proven to increase staff loyalty and help with attracting and retaining the best staff.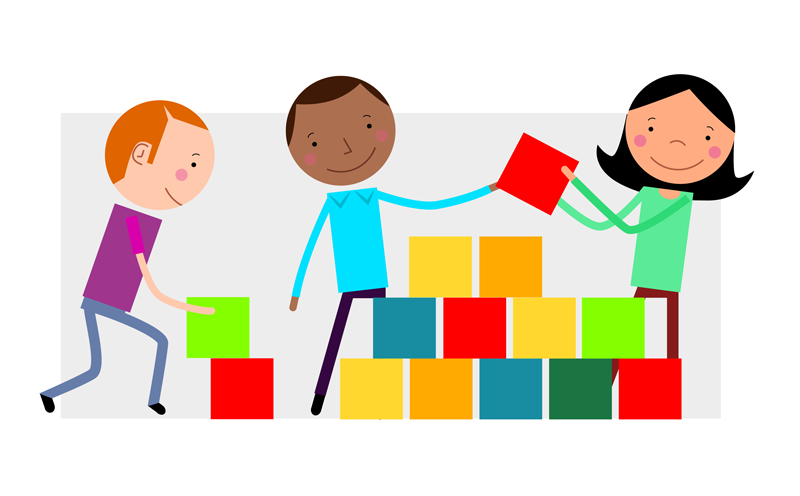 For example, by helping take care of their children, their physical health and other key needs, your staff will be able to focus on their work and be more productive.
And when the top talent in the market gets wind of the attractive corporate package you offer, they're sure to come knocking.
We at Enjoy Benefits present companies with a wide array of cost neutral corporate benefit schemes to help you attract and retain good workers.
With us as your benefits partner both you and your employees will be able to make substantial savings.
You can choose from our salary sacrifice schemes on offer and there's no contractual tie-ins just excellent support from your dedicated account manager.
You could even choose to make us your one-stop solution for all things HR as we offer payroll and other personnel services.
Find out more about our range of corporate benefits and how they can work for you by calling 0800 088 7315 or 0161 443 0390. Check out our range of corporate reward schemes here.
The Enjoy Benefits Online Portal
All of our corporate reward schemes can be easily administered by you through online platform – the EB Hub. This has all the knowledge needed to promote schemes to your staff and to implement them. You can run a free demo to see how easy it is to reward your corporate team.
Some of our Corporate Reward Packages
At Enjoy Benefits our aim is to help you get the best out of your employees while retaining a healthy bottom line. Here are some of the ways we achieve this:
Gym memberships: Physical activity has been found to be good not only for one's physical wellbeing, but also for one's mental and psychological health. Our gym membership schemes give your employees cheaper access to some of the best fitness and leisure centres and yoga studios in the country at incredibly affordable rates. We are able to do this by obtaining up to 12% savings on tax, leading to a reduction of up to 25% in annual membership fees.
Leased car schemes: This corporate reward scheme allows employees to use new, fuel-efficient cars to get to work and run their personal errands. Using this scheme the user of the car shaves 30% off what they would have spent if they leased the car as an individual. Along the way they also make massive saving on income tax and insurance.
Among the many other corporate reward schemes we offer are mobile phone schemes, workplace nurseries , cycle to work and car park season tickets.
Get in touch with us online or call us on 0800 088 7315/0161 443 0390 to discuss which schemes will work best for you.