Many employers offer employee benefits programs. Sometimes they'll come under the name of employee discounts or salary sacrifice. If you are uncertain what employee benefits are exactly; what types are available; or how to access them, then this is the page for you.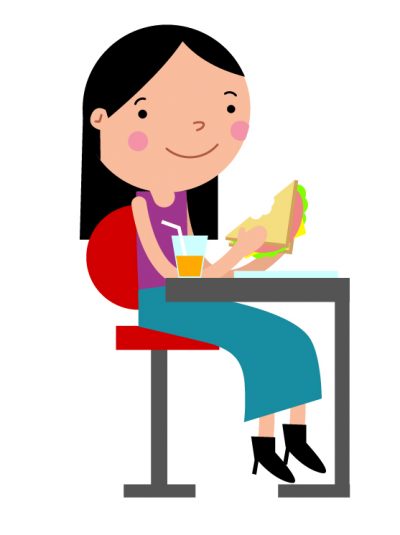 What is an Employee Benefits Program?
Employee benefits programs are offered by employers in exchange for paying their employees a lower wage. They can have many advantages for both parties, especially when it comes to tax and national insurance savings.
The employee will sign a new contract with their employer that commits them to earning slightly less money every month in return for a non-cash benefit.
The employee will usually have a wide range of choice when it comes to non-cash benefits. Examples of benefit programs include mobile phone schemes, healthcare cash plans and company cars (see below for more options).
Before opting into any of the schemes mentioned on this page, it is important that you understand what you are signing yourself up for. We recommend that you discuss with your employer how your chosen benefit program may affect your prospects for bonuses, pensions, statutory benefits and other salary-related benefits, as well as which tax bracket you'll come under.
You can explore more here about how employee benefits programs work and their accompanying considerations.
Available Employee Benefits Programs
As a comprehensive benefits provider, EnjoyBenefits works with many businesses to offer their employees the following benefits schemes:
This scheme subsidises the cost of childcare for working parents, making it easier to return to work after the birth of a child. EnjoyBenefits are no longer accepting new applicants for this scheme.
Similar to childcare vouchers, this scheme encourages employees to return to work after maternity or paternity leave. The scheme will cover the fees for any child up to the age of 5 to attend a nursery that has been agreed upon by both parties. The nursery will receive additional funding which can be used to improve nursery services, subject to the parents' wishes.
Helping business become greener, this scheme encourages employees to choose bicycles as a more environmentally friendly mode of transport. The employer will buy the bike and related safety equipment from any retailer on behalf of the employee. The employee then repays the employer over a fixed length of time and at a reduced cost.
Say an employee needs to buy a new washing machine, laptop, or other piece of vital technology, but cannot afford to pay upfront; the employer can buy it for them. The employee then repays the employer in instalments over the following 12 months. This scheme has the added benefit of offering discounts of up to 12%.
Similar to the technology scheme, the mobile phone scheme helps employees avoid credit checks and upfront payment. The latest sim-free mobile phone can be bought on the business at corporate rates and the employee can repay the cost over the next 12 months.
This scheme offers employees a discounted gym membership from their pick out of thousands of gym and leisure facilities around the UK. This includes bootcamps and fitness studios.
The cost of regular healthcare treatment – such as eye care, dental treatment and physiotherapy – can be claimed back by the employee, and in some cases, their family as well. While there are some conditions, they are not dependent on medical history.
Car Parking Scheme
If you have trouble parking at work or home, this is the scheme for you. With this benefit, you will have access to a discounted annual season parking ticket that saves you spending money at the metre and may just reserve you a space.
Commonly known as a company car scheme, this scheme gives employees access to a brand new car of their choice. The employer will be responsible for the cost of maintenance, insurance, road tax, tyre replacement and roadside assistance. With no need for credit checks, all the employee has to do is sign for the keys!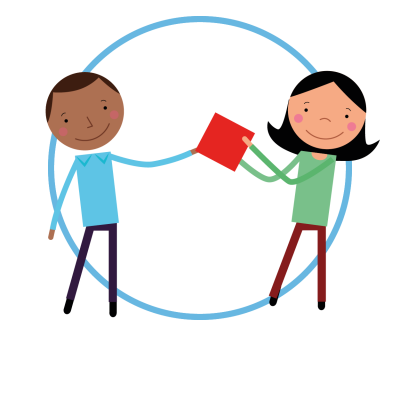 How to Access Employee Benefits Programs
If you are not already aware of employee benefits programs around your workplace, the simplest thing to do is ask your employer if they offer any.
If you are not comfortable going straight to the boss, a good place to start is the company website or intranet. There will often be a page somewhere detailing what benefit programs are available and how to apply.
Larger businesses are more likely to promote their benefits packages to employees. This could be through newsletters, emails, or even events. They will often have an online enrolment system that gives employees access to a portal where they can view their options and manage any chosen benefits schemes.
If you would like to learn more about employee benefits programs, visit our website or call 0800 088 7315 for advice.