A workplace nursery is one of the most popular benefits opted for by employees.
Many young professionals are at the age in life where they wish to start families. Having a workplace nursery makes their decision to return to work after maternity or paternity leave far easier.
A nursery at work is a great way of significantly increasing staff retention. Where expensive childcare fees often force employees to become a stay-at-home parent, a nursery at work gives them an alternative option. They can do their job and be at ease knowing their child is well cared for.
With Enjoy Benefits, you will receive a fully administered, cost-free service that covers full implementation and marketing of the scheme, as well as ongoing scheme management.
Read on to learn more about the ways in which a nursery at work could benefit your business.
Alternatively, to receive a comprehensive overview of the scheme, contact us online or call 0800 088 7315 today.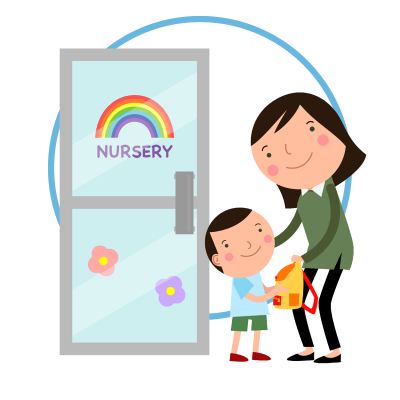 How Does a Workplace Nursery Scheme Work?
Generally the workplace nursery scheme covers the cost of childcare for employees sending their children to nursery.
As the employer, you can choose which nursery or nurseries you approve for this scheme. Approving more than one nursery gives your employees a wider choice of childcare and makes the scheme more attractive.
Enjoy Benefits has an existing network of nurseries that we work with to offer this scheme. If a parent would like to use a nursery that we don't currently partner with, we can contact them to negotiate an arrangement they agree with.
The contract between your business and the nursery that promises places for your employee's children also benefits the nursery. They receive additional funding through the Workplace Nursery scheme.
An employee's average childcare fees must be over £350 a month for them to take part in the scheme.
Any child up to the age of five can be covered by the scheme. This is the age group that typically requires the most expensive childcare.
This benefits scheme can save both employers and employees tax on income and National Insurance.
By offering your employees a Workplace Nursery benefit, the company is fully supporting employees in their return to work decision.
Visit our dedicated workplace nursery website for more information on financial savings.
How Will a Nursery at Work Benefit My Business?
Higher staff retention
Higher return to work rates after maternity and paternity leave
Attract young, forward-thinking individuals to your business
Reduced employee absence
Show your employees they are valued
Higher energy levels and focus in the office
NI and tax savings
How Will a Nursery at Work Benefit My Employees?
The cost of nursery care is often more than a new parent's mortgage or monthly rent. The Workplace Nursery benefit provides the potential for the greatest savings of any of our benefits. Parents could save between £2900 – £4200 per year
Improves  work/life balance
Makes focussing at work easier
Reduces need to take unpaid leave
NI and tax savings on the full amount of nursery fees (potential of saving 32% – 47%)
Enjoy Benefits can provide a workplace nursery benefit even if the employee has an existing childcare voucher scheme in place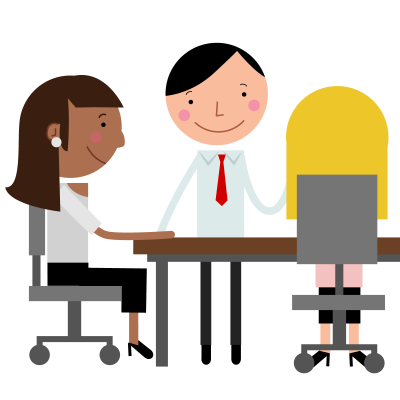 Why Go With the Enjoy Benefits' Workplace Nursery Scheme?
Enjoy Benefits has been offering the nursery at work benefit since 2002. We have decades of experience in the benefits industry.
Our services are web-based and easy to access from anywhere at any time. We can accommodate a busy workforce, answering queries within the hour.
Should you choose us, we will assign you a named account manager who can advise you on the benefits that will best suit you and your employees. Here at Enjoy Benefits, we tailor our services specifically to your business and the current benefits packages you have in place.
We can handle all marketing and implementation of the nursery at work scheme. We have the networks in place to get the scheme running smoothly, taking the weight off your shoulders. You need only review and approve.
For your peace of mind, we protect your funds in a client trust account, separate from the working capital of the business.
Take a look at our customer testimonials for a more objective opinion.
To find out more about this great benefit, contact us online or call 0800 088 7315 with any enquiries. We'll get back to you the same working day.