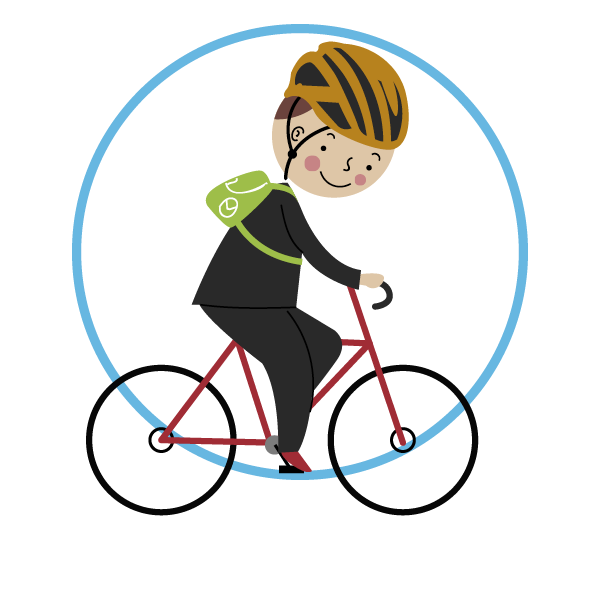 How will this benefit my business?
13.8 % saving on the salary sacrificed on cycles
Healthier fitter employees supporting wider employee wellbeing
Cycling is eco-friendly and keeps the organisation's carbon footprint low
By fulfilling your corporate social responsibility your organisation will benefit from a positive public perception
How much does it cost my business?
No cost to the business to implement.
The cost of the cycle*** quickly recouped through Salary Sacrifice and savings in Class 1 NI
Call now for a free consultation even if you have a scheme in place
* Should the employee leave before the end of the agreement the balance needs to be settled from net pay
** This is dependant on Tax and NI levels paid and may be subject to a Fair Market Value payment of between 0% and 25% which is determined by the choices you make on how to run the scheme
*** Consumer Credit Licence is required for total value of equipment per employee to exceed £1000
Cycle to work scheme
Offering employees the Cycle to Work Scheme enables them to get a quality, reliable bike at a significantly reduced cost.
Benefits to your business and employees
No cost to the business to implement

Positive public perception

We undertake all the administration
How will this benefit my employees?
Encourage a healthier fitter lifestyle.
They save Tax and NI on your repayments, being up to 32%, 42% or 47%**
Huge range of cycles and retailers to choose from.
Can include safety equipment in with the cost.
Incredibly tangible employee benefit.
No credit checks
How does the salary sacrifice Cycle to Work scheme work?
Employees are able to obtain cycles and safety equipment from the employer, saving any TAX and NI that would be incurred on the salary sacrifice amount
Employees can access online, specialist local AND national cycle retailers such as Evans or Halfords
The employer purchases the cycle and safety equipment and hires the cycle to the employee over a specified period*, employees may be given an option to retain the cycle at the end of the hire period
Enjoy Benefits Ltd undertakes all the administration