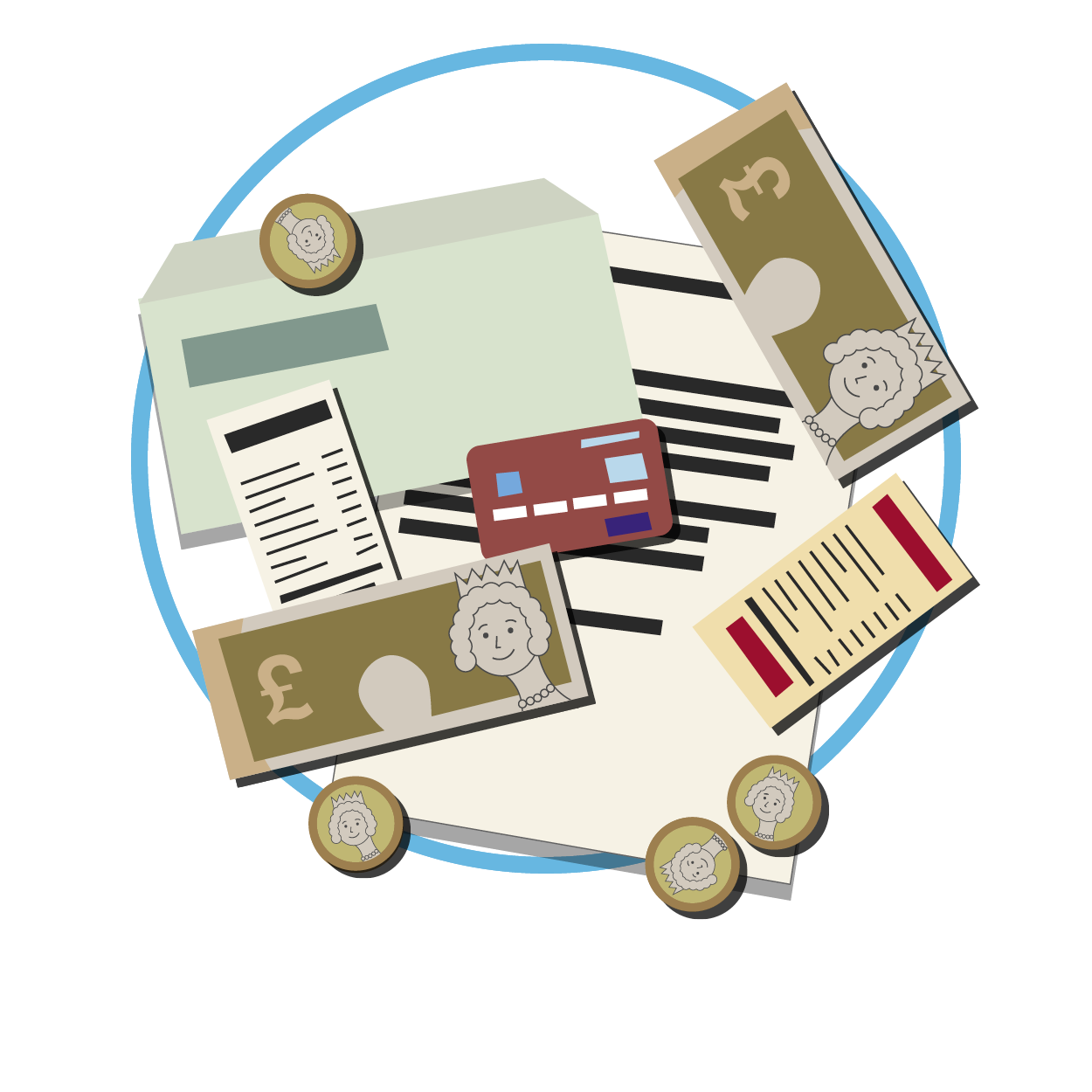 Payroll Assistance and much more
We offer a wide range of solutions such as payroll services to reduce the ever growing burden on employers, giving you the freedom to manage your core business
How can we help you manage your business?
We can make running your business easy for you by taking over these specialist areas
Enjoy Benefits has a range of company services to suit everyone, you may need just one service
One stop shop for all your needs, we can run all your benefits, payroll and HR requirements
Payroll Assistance and much more
We offer a wide range of solutions such as payroll services to reduce the ever growing burden on employers, giving you the freedom to manage your core business
How will my business benefit from using these services?
You can devote your time to your core business, which is where you make your money
Reduced employment and consultancy costs allowing you to re-deploy resources where most needed
Emergency child and adult care is one of the fastest growing benefits that employers are offering, reducing absenteeism and interruptions to important projects
The bottom line is that you will be less stressed and more profitable
Why do I need to outsource these services?
Employers can struggle with specialist knowledge in areas of the business such as payroll and HR
This leads to time consuming issues taking away time from crucial business areas
You need to be able to manage your company, not manage areas that are unfamiliar to you
Issues, such as personnel problems, often lurk round the corner ready for you to lurch into
Or inhouse payroll has gone wrong? Result? Unhappy employees!