Salary sacrifice schemes are a type of workplace benefit offered by many employers.
The concept is simple: The employee exchanges part of their salary, earning less money a month, in return for a non-cash benefit. Non-cash benefits can be a range of things, from reduced rates on the latest technology to the ability to claim back healthcare costs.
Salary sacrifice is designed to benefit both the employer and the employee through reduced tax and National Insurance contributions. Depending on which scheme the employee opts for, salary sacrifice can have great benefits for their financial circumstances.
To understand more about how salary sacrifice works and the things you need to consider, visit this page.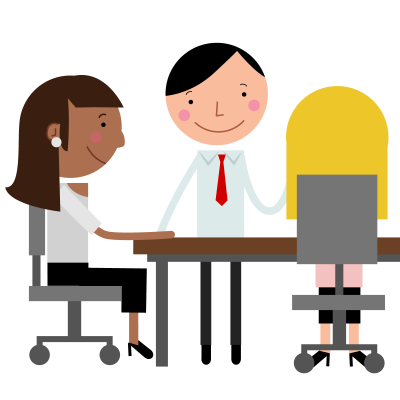 Available Salary Sacrifice Schemes
This scheme is designed to help working parents with the cost of childcare. It is a way that employers encourage their employees to return to work after maternity/paternity leave. EnjoyBenefits are no longer accepting new applicants for this scheme.
With this scheme, any child up to the age of 5 is covered to attend an approved nursery of your choice. Similar to childcare vouchers, it makes the return to work decision far easier for employees. Nurseries also receive funding through the scheme, leading to better childcare.
This scheme helps employees to buy bicycles and related safety equipment at affordable prices. The employee has their pick of bicycle from any retailer. The employer buys it for them. The employee then repays the employer over a fixed length of time and at a reduced cost.
The technology scheme enables the employer to buy the latest technology on behalf of the employee. The employee repays the employer over a 12 month period. This way, the employee avoids credit checks and upfront payment and can save up to 12% on the cost.
The mobile phone scheme helps employees afford the latest sim-free mobile phones at reduced rates. As with the technology scheme, employees repay the employer for the cost of the new phone over a period of 12 months.
With this scheme, employees can enjoy the benefit of a gym membership at discounted corporate rates. Employees can choose from thousands of chain or independent gym and leisure facilities around the UK, including bootcamps and fitness studios. The scheme is partially designed to improve health and raise productivity in the office.
This scheme enables employees (and their families) to claim back the cost of regular healthcare treatment, such as eye care, dental treatment and physiotherapy. This can be extended to MRI scans and health screening among other medical tests. Conditions apply but are not dependent on your medical history.
Car Parking Scheme
This scheme gives employees an annual season parking ticket at a discounted rate. With how busy the roads are now, parking space is valuable. This scheme ensures that employees don't have to worry about parking anymore.
The car lease scheme allows employees to lease a brand new car of their choice. The scheme covers maintenance, insurance, road tax, tyre replacement and roadside assistance. The employee is not responsible for anything, including credit checks.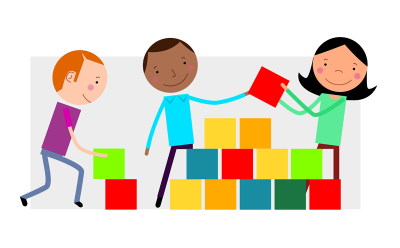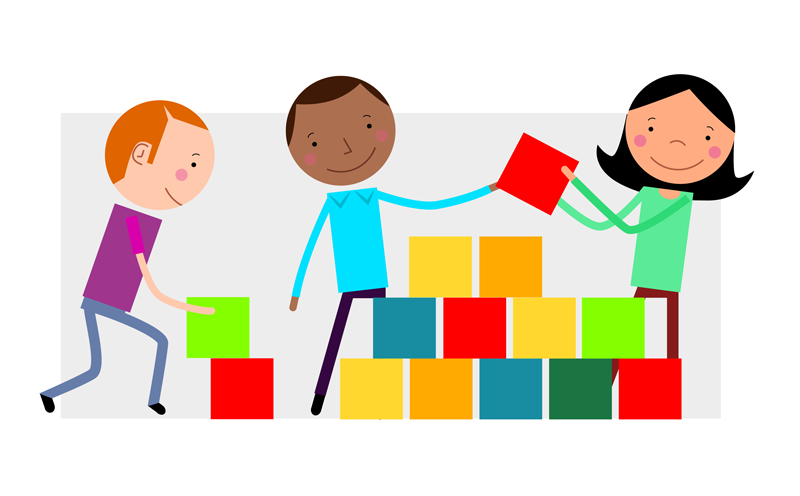 How to Access Salary Sacrifice Schemes
Some companies promote their employee benefits packages more widely than others. Larger businesses might have a one-stop benefits portal, accessible through their online enrolment system. Sometimes they send out emails and newsletters, or hold an annual event to spread awareness of the benefits schemes they offer.
If you are not yet aware of salary sacrifice schemes being available at your place of work, speak to your employer. Otherwise, take a look around the company's intranet or website. It should have a page on employee benefits and advice on how to apply.
Before entering into a salary sacrifice agreement, a new contract will be drawn up between the employer and the employee.
If you are an employee looking to access a salary sacrifice scheme, it is important that you discuss a few things with your employer. You want to know whether earning less money a month will move you from a higher to lower tax band, or whether it will decrease any bonuses, pensions, statutory benefits and other benefits linked to salary. You may also wish to ask about the terms around opting out of the salary sacrifice scheme.
For more information on employee salary sacrifice schemes, visit our website or call 0800 088 7315 for clear advice.